Have you been longing for more meaning and depth in your life?
Then begin your journey
to discover new and amazing insights♥
get in touch with your
Find out what I can offer you

– Every once in a while, we need to rest and wait for our souls to catch up with us-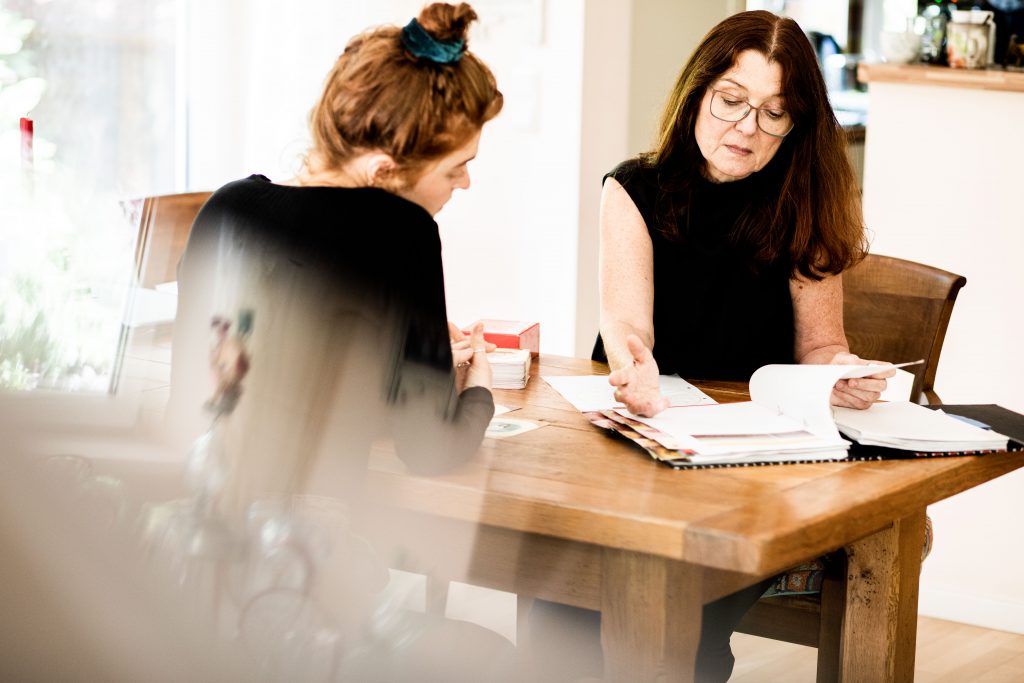 – one way out is to go within –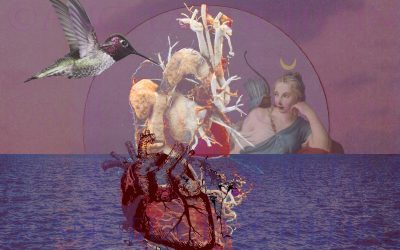 Artemis was worshipped by the Greeks primarily as the goddess of hunting, forests, and the moon, though she was also viewed as a patron saint of women and children as well. She kept an eye on all roads and their wanderers, as well as all water bodies and ships....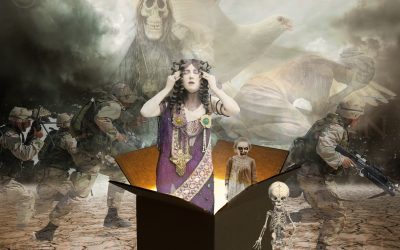 Pandora is a beautiful woman made of clay, created by Hephaistos, the god of fire. Pandora is a beautiful and very curious young woman. Hephaistos was given this special assignment of creation as a punishment for Prometheus' theft of fire, which made fire accessible...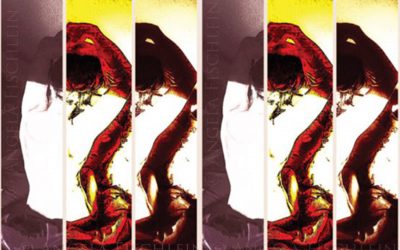 There is a naked woman who is seated with her back to the camera, her arms crossed over her head, the picture is heavily distorted in colors of yellow, green, and purplish, shadows and light are strongly overexposed.