Have you been longing for more meaning and depth in your life?
Then begin your journey
to discover new and amazing insights♥
get in touch with your
Find out what I can offer you

– Every once in a while, we need to rest and wait for our souls to catch up with us-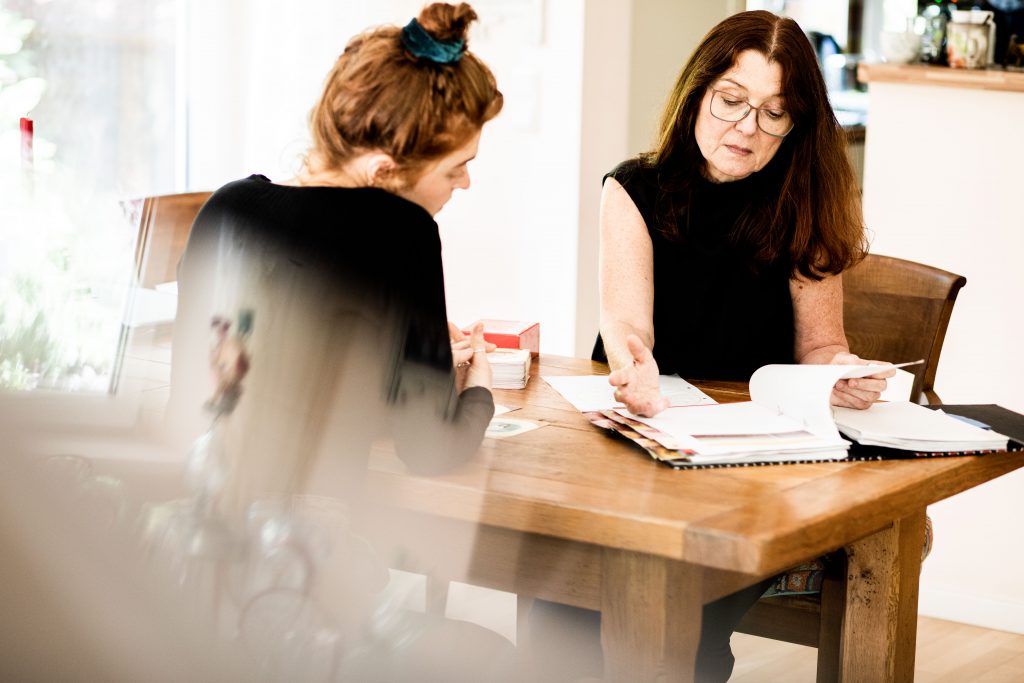 – one way out is to go within –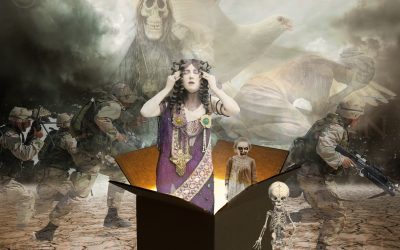 Pandora is a beautiful woman made of clay, created by Hephaistos, the god of fire. Pandora is a beautiful and very curious young woman. Hephaistos was given this special assignment of creation as a punishment for Prometheus' theft of fire, which made fire accessible...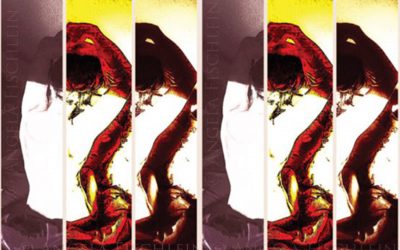 There is a naked woman who is seated with her back to the camera, her arms crossed over her head, the picture is heavily distorted in colors of yellow, green, and purplish, shadows and light are strongly overexposed.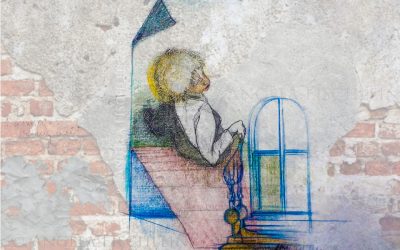 Change of Perspective Having recently discovered a colored pencil drawing I did in 1985, I can recall it as the first time my creative work explored perceptional shifts and the influences of my family of origin. When I created the drawing, I called it "Within the...